Description
HK German made, new MP5 Trigger Pack. Original series for the MP5. These are new, direct from Heckler & Koch. These are complete,, full auto trigger groups, ready to install on your HK MP5 machine gun.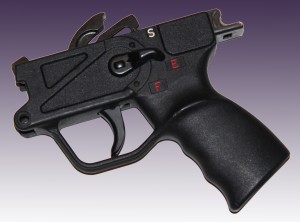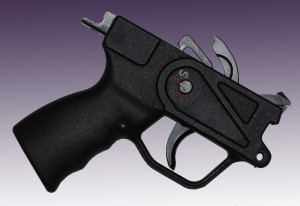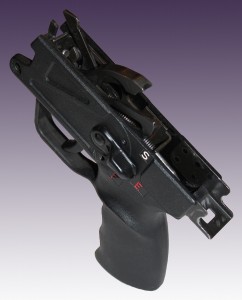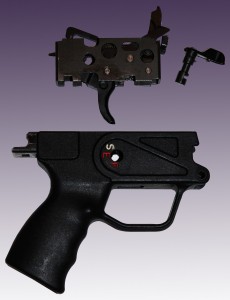 These German, New MP5 trigger packs will fit only on HK factory original MP5 machine guns.
These trigger groups will not fit on MP5 sear conversion guns (HK SP89 or HK SP94).
See FAQ for firearm purchase Rules and Regulations.
Shipping will be actual FEDEX or USPS rates. Florida residents add 7% tax. All NFA Rules apply.
Due to market fluctuations, all prices are subject to change.